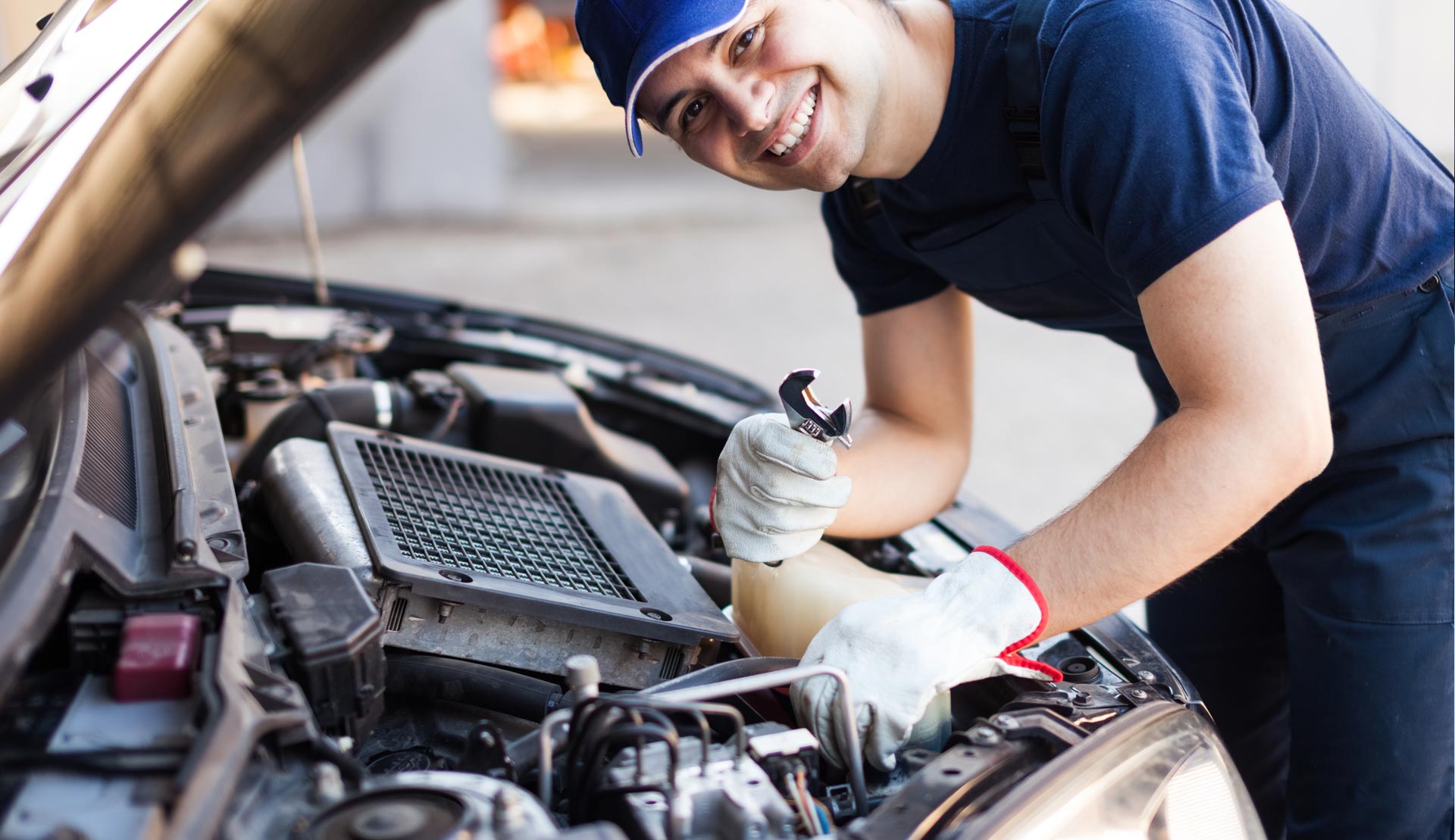 NMT Oakville has a team of qualified experts and the necessary professional grade equipment to maintain, service and repair new and all late model vehicles. We take our work seriously to ensure we provide only the best in auto repairs and vehicle maintenance, with professional grade parts. We only employ mechanics who are Licenced and Certified Technicians, and who continually stay on top of changes with their educational training to withhold several hours of automotive training each year!
At NMT, you will find our prices to be affordable and fair, our service to be excellent, and our integrity and ethics to be committed and trustworthy.
We are much more than just a tire store in Oakville, and our auto services range from complete mechanical work, including oil changes, tune-ups, tire rotations and changes, coolant flushes, custom exhaust repairs like fabrication and pipe-bending, supply of car parts, right through to safety inspections for all makes and models of vehicles.
Some of our Auto Repair and Maintenance Services:
Financing Available
Free Towing in Oakville
Air Conditioning Service & Repair
Batteries and charging
Belt and Hose replacement
Brakes, Brake Repairs and Inspection
Car Key Replacements / Auto Key Replacements
Car Keys / Auto Keys
Check Engine Light
Check Up
Computerized Alignment
Computer Diagnostics
Computerized Engine Analysis
Cooling System Service and Repair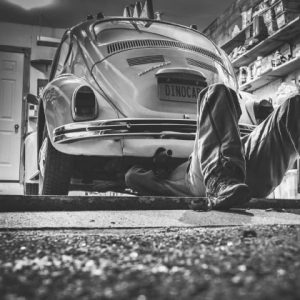 CV and Drive Axle
Electrical System Diagnosis & Repair
Emissions Testing
Engine Oil and Filter
Engine Performance Check
Engine Repair
Engine Replacement
Exhausts and Exhaust Repairs
Extended Warranty Service
Factory Recommended Maintenance
Front End Repairs
Fuel Injection Service
Maintenance Inspections
Mufflers
New and rebuilt Transmissions
Oil Changes
Pre-purchase Inspections
Pre-Trip Check Up
Provincial Inspections
Returning for Recommended Work
Rustproofing
Shocks and Struts
Suspension and Steering Repair
Tire Change
Tire Diagnostic
Tire Quote
Tire Repair
Tire Replacement
Tire Rotation
Tire Storage
Towing
Transmission Maintenance
Transmission Service and Repair
Tune Ups
Wheel Alignment
Wheel Balance
Wheel Replacement
Winter Tire Quote