Holiday Car Maintenance
The holiday season is that time when you really have to prepare your car and ensure that it's mechanically sound for travelling.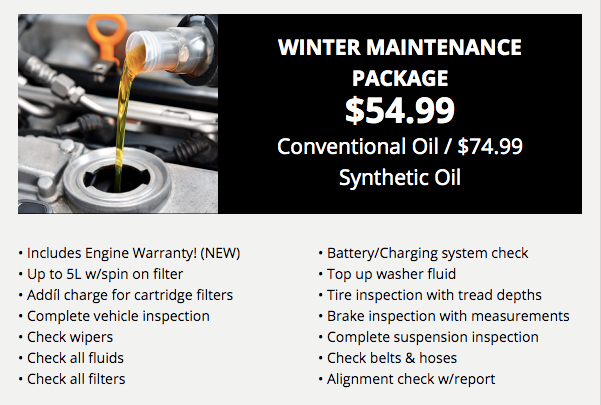 Motor oil checkups
You want to see when you changed it last time and in case it's at a critical level, and then have your oil changed. Manufacturers tend to have certain motor oil recommendations. Synthetic or conventional engine oil.
Battery and belts or hoses
For belts and hoses you want to look for wear and tear, in that case you need a full replacement. Battery tests to see if the voltage is right are also important. Checking the coolant levels is also a very good idea.
Braking system
You normally expect the braking system to work very well and to be adjustable and adaptable all the time. You need to check for any signs of brake fluid leaks and worm out pads. In the case of your tires, you will need to check their sidewalls and their treads. Normally tires need to have a 4 mm of tread depth, if it's less than that you may want to consider buying some new ones. If there are cracks, then replacement is a must. You also need to check the tire pressure. Every vehicle tends to have its own manual with the right pressure that's expected.
Getting the right car maintenance tasks done before you travel for the holidays maybe a wise choice. Nmt Auto service has a maintenance package to ensure your vehicle is safe for travel. Book your appointment today.
Please follow and like us: