How Does an Engine Tune Up Affect Your Vehicle's Performance?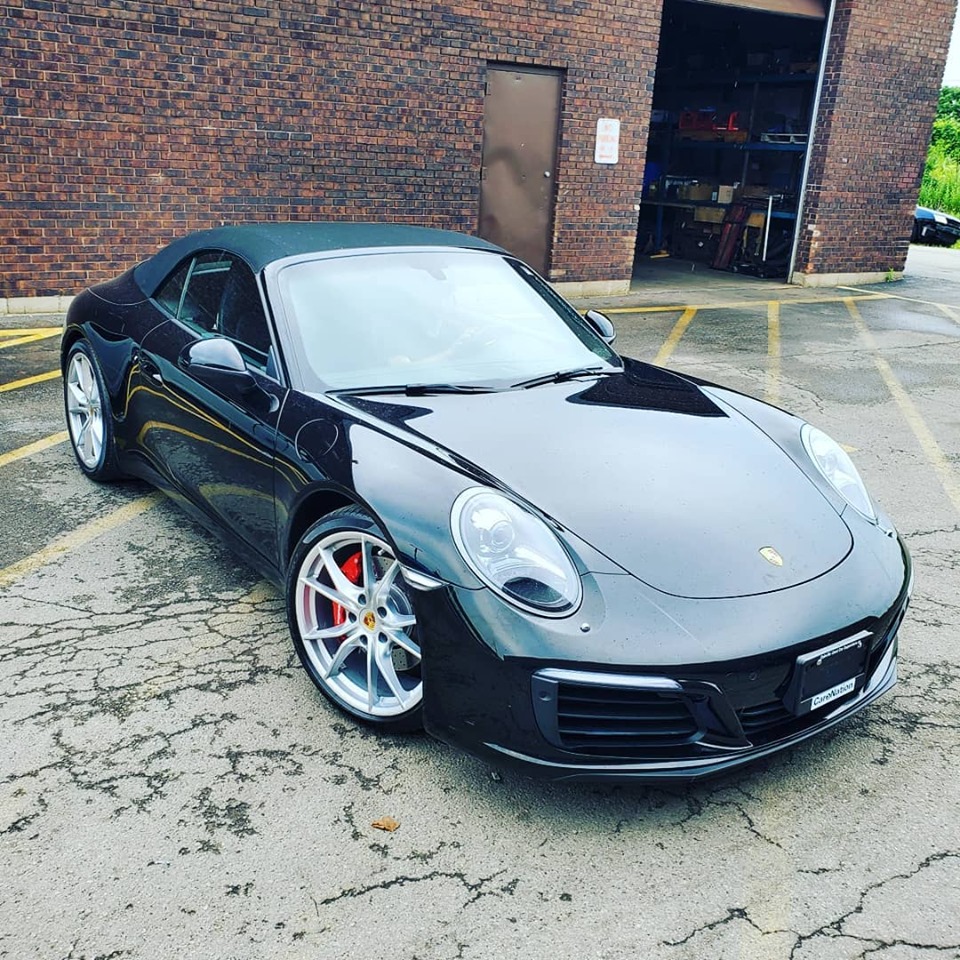 Have you recently noticed anything amiss with your car's acceleration? Is it lagging down driving on your way to work or travel? Do you have to frequently change your spark plugs or other internal workings in your car's engine? It means you need to get an engine tune up for your car right away.
Why Get Engine Tune Ups?
It is said that after a period of 3 to 5 years and traveling more than 10,000 miles, the elements take a toll on your car, not just on the outside but more importantly on the engine. It is imperative to get an engine tune up to clean, fix, and even upgrade certain parts of the engine – your car's lifespan increases your do it. It also makes your engine more durable, which performs better due to added power. An engine tuning is something that some people try to avoid. It is one of the most overlooked parts of overall car maintenance and yet is one of the most important things that you can do for your vehicle.
Types Of Engine Tune Ups
There are different kinds of tune ups you can get – take a look:
An overhaul which puts your engine back to factory specifications with new parts replaced and installed like bearings, piston rings, spark plugs.
There is also rebuilding where high performance parts replace old and worn out ones.
Performance tuning is mostly for motor sport pursuits where your engine gets race-driving quality of parts and setup.
Get It Done By A Experience Mechanic!
Although engine tune ups could be a DIY task, it is best to get it done by an experienced person. You can ask around the local garages, gas stations, and even auto shops for affordable prices, plus you should know your engine tune up specifications beforehand. Keep in mind that it is always better to find the best deal that is right for your car so you don't end up regretting your decision. Pick the tune up best suited for your car. Although price is a major deciding factor, don't decide based on it alone. The quality of work and reputation of that establishment should be taken into account as well.
At NMT Oakville, we meet the above criteria, and we guarantee you won't be disappointed. So get your engine tune up done here and you will notice a visible change in its performance! Contact us today.
Please follow and like us: