When should you install your winter tires?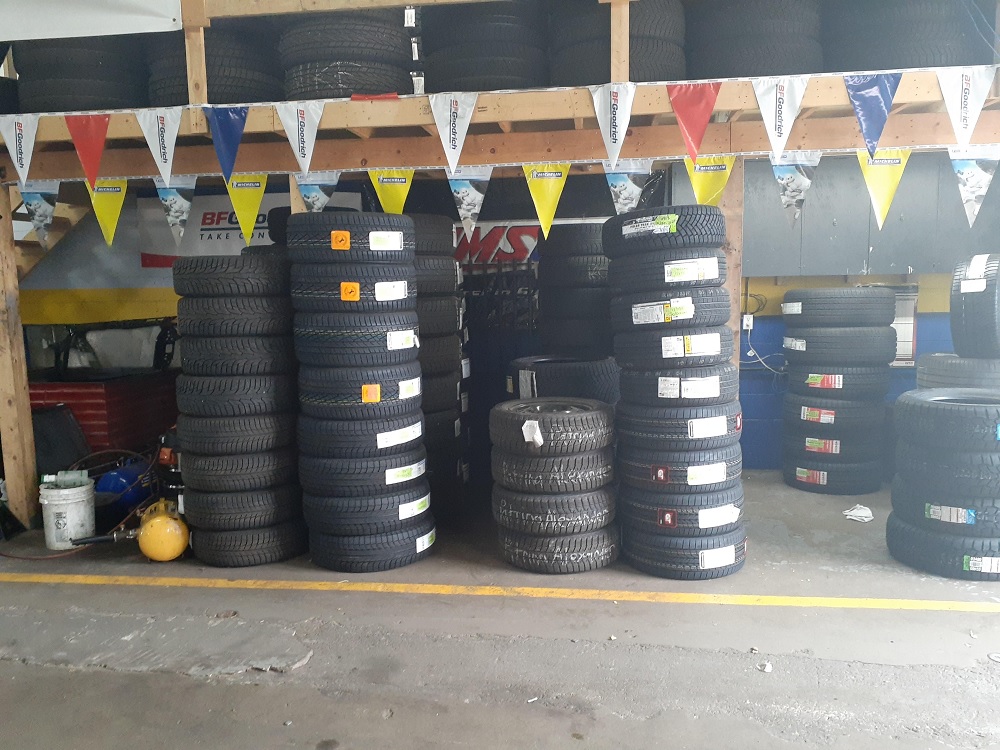 If you live in Oakville, you know that temperatures are changing all the time and the weather is very uncertain. That's why you need to prepare for winter early, as bad weather can appear out of nowhere and leave you unprepared. That being said, there are many situations when you should consider installing your winter tires, and here are some of the options you need to keep in mind.
What is the optimal time to install winter tires?
A lot of motorists choose to install winter tires in October. The reason why they want to do that is because they avoid the rush at most service departments when the first snowfall drops. It makes a lot of sense to change your tires with the winter ones in October. Temperatures are already dropping, it's getting colder and colder, so this is definitely the optimal time to deal with a situation like this. On top of that, we also recommend you to double check your vehicle's maintenance, if it's running properly and safe for the winter months. After all, if you're at the mechanic anyway, might as well want to make that check and ensure that there are no problems to begin with.
How can you know that it's time to change to winter tires?
The rubber on your regular, all-season tire will harden too much and it will not be effective that much when temperatures are close to 7 degrees Celsius. So when the thermometer reaches that temperature or a lower one, it's clear that you have to shift to winter tires. It makes a lot of sense to do that and it will protect against a variety of other problems that might arise.
While November is the optimal time to shift to winter tires, the reality is that it will differ based on where you live. For some people the optimal time is right after Labor Day, so towards the end of September if you live in Canada. On the other hand, if you live in a region with lots of heat most of the year, you may have to change your tires late November. It's a good idea to research a bit in your local area to figure out which is the optimal time. That being said, November still remains a very good option as it will deliver an amazing value and experience, and you should totally give it a shot if possible.
As you can see, if you live in Oakville it makes a lot of sense to put those winter tires during November or early December, that if it hasn't snowed yet at the latest. The reason is simple, you prepare yourself for any possible issues and in the end it will be a very good, more exciting experience. Yes, it will definitely take a bit of time to get used to this, but once you do it right the payoff can be nothing short of amazing. Shifting to those winter tires really delivers great value and quality, and you should definitely consider giving it a try right away! For the month of November we at New Millenium Tire in Oakville are a having a tire Sale. This month Buy any 4 tires & get a free alignment check + free set of wiper blades! Up to $125 in rebates with a price match guarantee on any written estimate!
Please follow and like us: