Looking for a mechanic shop with experienced and mechanics you can trust? Look no further! Get Fair Pricing. Honest Quotes. And Quality Service, Guaranteed.
Our Promise To You
At NMT Oakville, we're committed to providing you with the highest level of service and integrity, so you'll always choose us for your car or truck maintenance and repair needs. We service a variety of vehicle makes and models, foreign and domestic cars, and carry spare parts to ensure your service is quick, friendly and affordable. We are a preferred alternative to dealers and discount stores that are either too expensive or don't meet the mark. To get in touch, please call (905) 845-0770.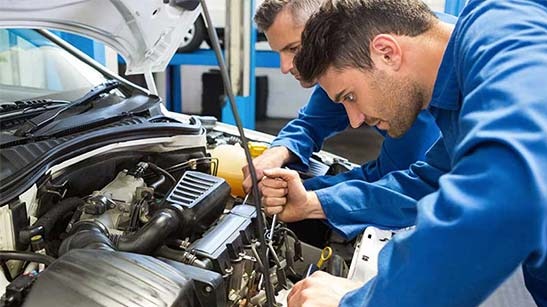 Our Services
Complete Automotive Care
Top-Quality Auto Maintenance And Repair By Our Experienced Team
Oil & Filter Change
Changing your oil every 5,000 miles keeps your car running great. And it helps avoid bigger repair bills down the road.
Tune-Ups
Keep your vehicle in optimal condition with regular tune-ups. We'll check your belts, hoses, spark plugs and more to extend the life of your car.
Warranty Maintenance
Don't invalidate your car's warranty by not performing the required maintenance. Bring your car to us and keep your coverage in place.
Air Conditioning
Hot out there today? We do air conditioning repair and recharging to help you keep your cool in the summer heat.
Brakes and Pads
How are your brake pads doing? We'll let you know. Servicing your breaks is critical to keeping you and your family safe.
Tires
Your tires are your connection with the road. Don't let them slip! Balancing, rotation, replacements...we do it all.
No Credit Check-No Interest-No Payment for 100 Days
OAKVILLE TIRES AND RIMS
Need help choosing the right tires for your vehicle? Our team at NMT Oakville are highly trained experts who have the knowledge and passion to help. Just pick up the phone and call us, or let's chat in person at our Oakville tire store. We love helping our clients get back on the road with confidence.
UPDATE
GET YOUR BEST TIRE PRICE
WE WILL PRICE MATCH ANY QUOTE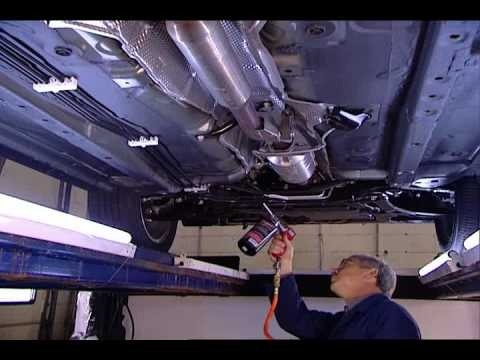 At Oakville Rustproofing and Undercoating our specialists will help with protecting your vehicle from harsh winters and daily elements which can harm your vehicle. We use unique FLUID FILM® which is a special state of the art compound that penetrates to the base metal, providing a lasting, protective barrier that will create long-term protection for your vehicle. The compound permeates throughout the metal and vehicle parts that are exposed to certain environments and conditions. Oakville Rust proofing and Undercoating will help protect these certain areas that will create rust.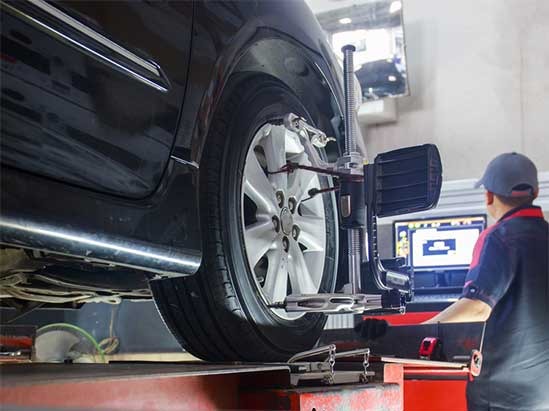 Who We Are: The Auto Repair Shop You Can Trust In Oakville
We're proud to have been providing the best auto care to the Oakville community for 7 years. We've performed many thousands of oil changes, brake checks and emergency repairs for families just like yours to keep their cars on the road and performing at their best. Our shop is stocked with state-of-the-art equipment and diagnostic tools operated by a well-trained team of mechanics. We are experienced in comprehensive auto care for both domestic and foreign vehicles of all types.

We treat our customers like we would want to be treated. That means you'll always receive a through, accurate quote and the best pricing possible. Schedule an appointment to see for yourself.
Call Us Now To Schedule Your Appointment
Frequently Asked Questions
What's that bump, clunk, squeal, or screech?
We get some variation of this question about 20 times per day! Unfortunately, it's hard to tell exactly what's wrong without the proper diagnostic equipment. We've got the tools to do it, so bring you car in and we'll let you know exactly what's causing your mystery sound.
Does it hurt my car if I drive with the check engine light on?
It is possible, but unless the light is flashing then you're usually okay for a short distance. It's more likely that you'll experience reduced performance. We do recommended that you come see us right away, to see what exactly is wrong before it can do long-term damage.
What's the correct tire pressure for my car?
The recommended tire pressure is set by the tire manufacturer. Tire pressure is measured in PSI (pounds per square inch) and you can find your recommended pressure on the side of your tires. Properly inflated tires will help you get better gas mileage and reduce tire wear.
Bring Your Vehicle To The Oakville Auto Care Experts!


Easy To Find &
Convenient Hours
Office Hours:
Monday 8:00AM-6PM
Tuesday 8:00AM-6PM
Wednesday 8:00AM-6PM
Thursday 8:00AM-6PM
Friday 8:00AM-6PM
Saturday By Appointment
Sunday Closed