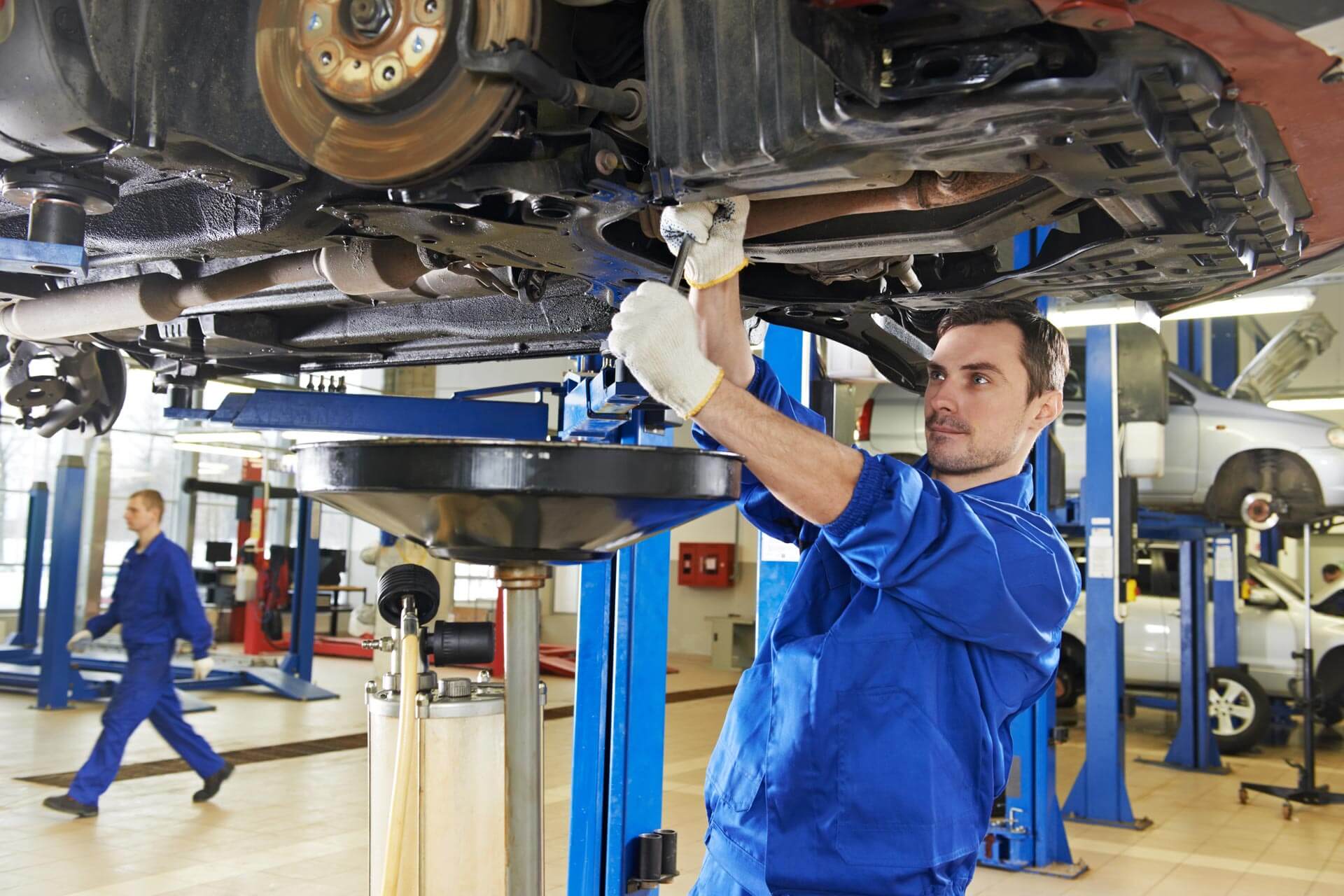 RUSTPROOFING
 SPECIAL ANY VEHICLE $99.99 
SAVE! Book You Vehicle for Dripless Fluid Film Rustproofing. We specialize in all vehicles including Cars,Trucks,Suv and Vans.
Looking for a mechanic shop with experienced and trusted mechanics you can trust? Look no further!
At NMT Oakville, we're committed to providing you with the highest level of service and integrity, so you'll always choose us for your car or truck maintenance and repair needs. We service a variety of vehicle makes and models, foreign and domestic cars, and carry spare parts to ensure your service is quick, friendly and affordable. We are a preferred alternative to dealers and discount stores that are either too expensive or don't meet the mark. To get in touch, please call (905) 845-0770.

Our Services
Maintenance
Our qualified team of mechanics will identify and maintain your vehicle to keep it running smoothly and safely. We can service your car in a reasonable amount of time, and at competitive prices.
Go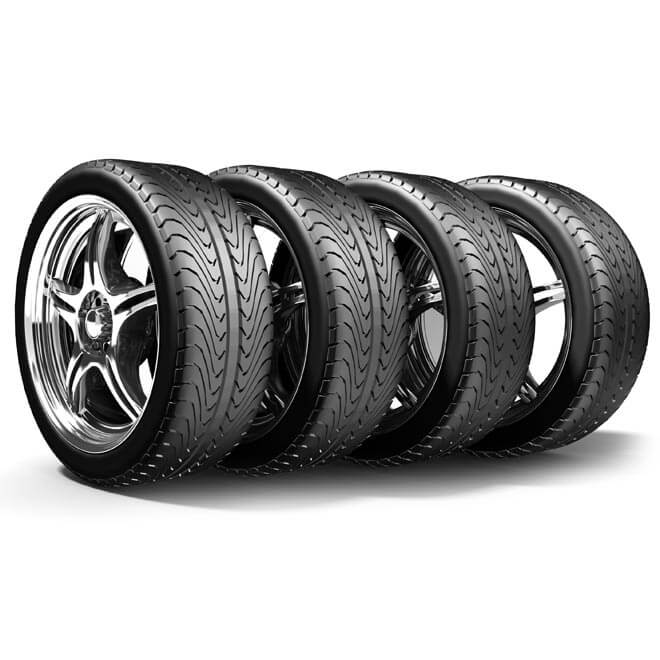 Tires
Our trained team of experts can help customers select the right tire for their needs and driving habits. We stock a vast range of tires, and can order in tires quickly in the unlikely event that they are unavailable.
Go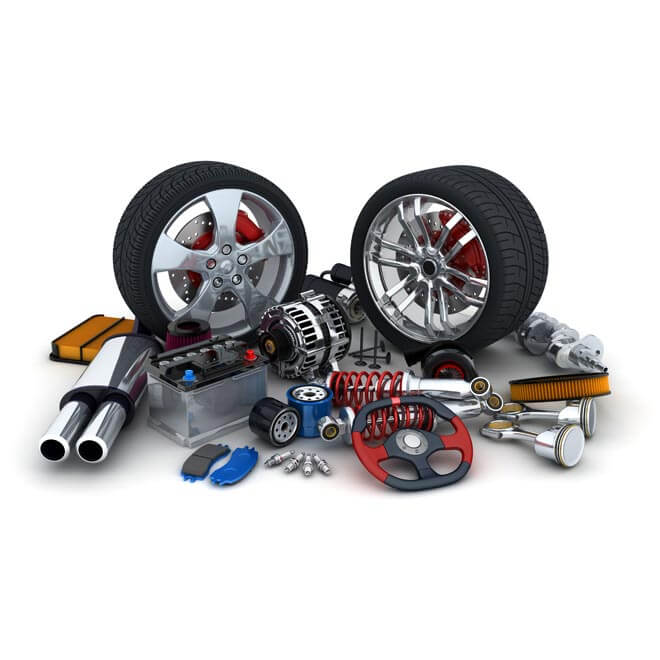 Parts
We provide a range of affordable parts and services to get your vehicle back on the road.  If you need a new car part, or have been involved in an accident and your car needs repairs, we can help.
Go