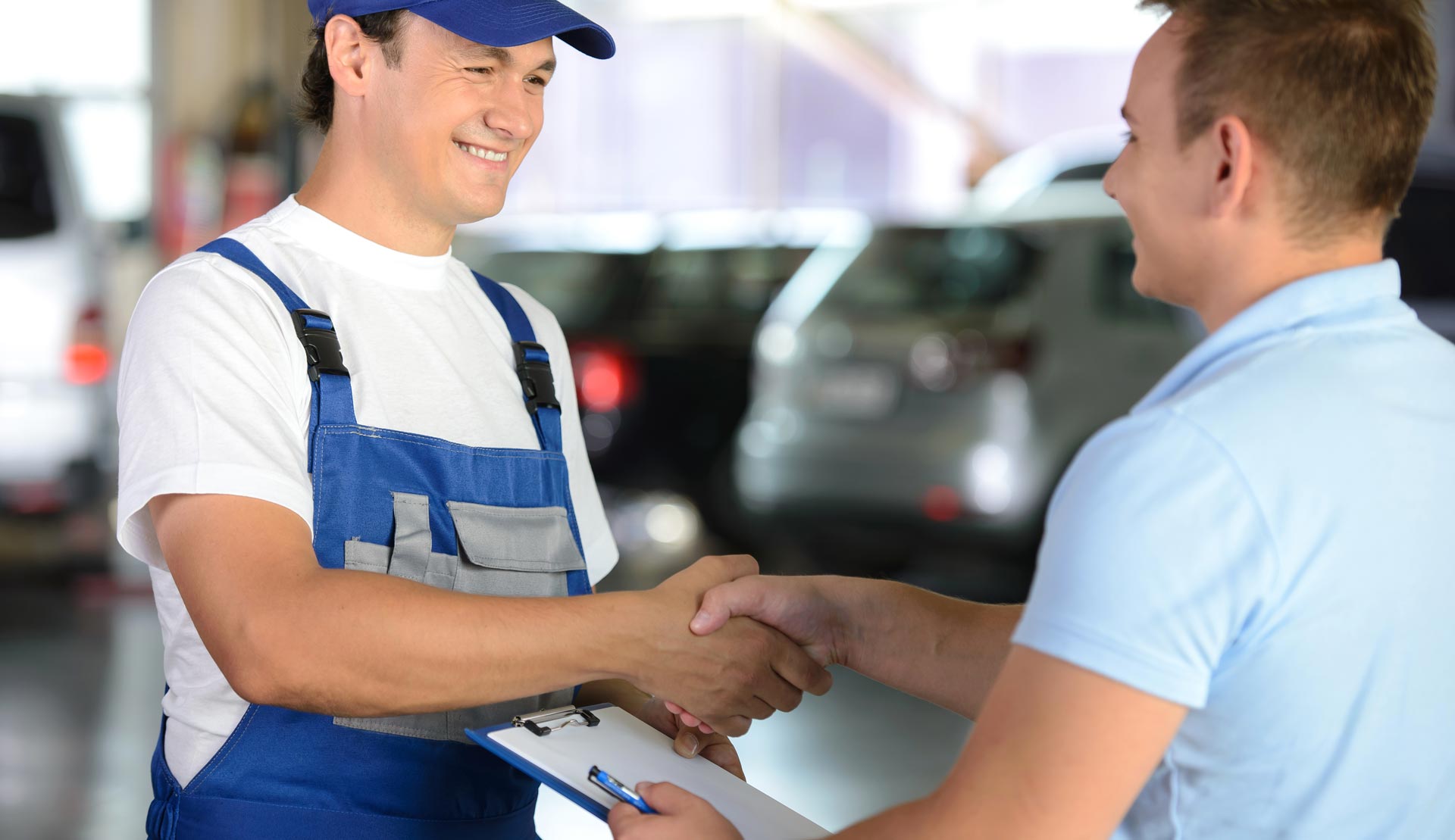 Bring Your Car in today for an Inspection, and see what our commitment to quality is all about!
From head gasket to tailpipe, we've got you covered. We know what we're doing, and we're dedicated to keeping you safe on the road.
Your satisfaction is our highest priority! Let us know what day and time you're looking for a brief description of the problem and we'll get back to you asap to setup an appointment!
670 Fourth Line, Oakville, ON L6L 5B2
tel: (905) 845-0770
email: info@nmtoakville.com