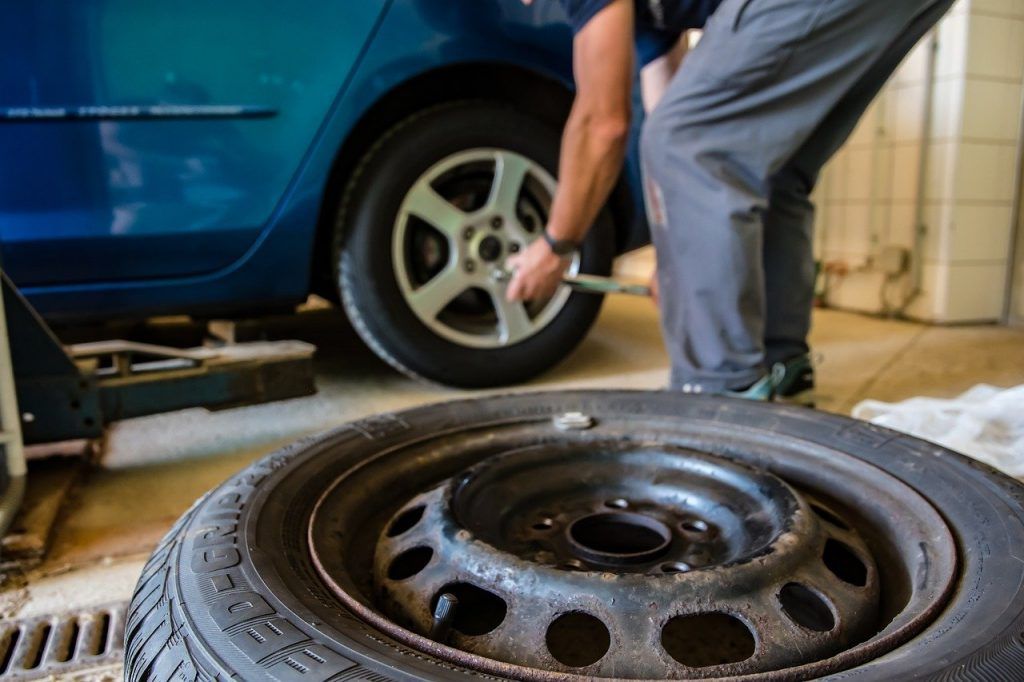 Engaging in regular seasonal tire swaps can do a lot to lengthen the life of your automobile, and keep it operating at peak efficiency. Depending upon the driving conditions you are exposed to on a seasonal basis, it can be a great concept to switch your tires in two various methods:
Tire swap Tire rotation
Living in Oakville, we have been accustomed to bad weather conditions, and exceptionally not the best driving conditions. Going from the hot baking sun in the summer, to snow, ice, and salt in the winter season can wreak havoc on your vehicle without the proper care. One recommended method is to maintain the life of your tires, is to do a seasonal tire swap. Changing to winter tires before the winter is the correct decision for a number of reasons.
The first reason is that your tires will last much longer. By using the proper tires for the proper season, both sets will have better durability. Winter season tires are developed to thrive in winter driving conditions. The rubber substances utilized to make winter tires are different than those used for summertime, or all-season tires. The rubber substances in winter season tires actually perform much better as it gets cooler. The treads have more traction and better grip in lower temperature levels. On the other hand, your summer (or all-season) tires do not operate well at all in the cold. As temperatures drop off, the rubber  in summer tires solidify up and start to relinquish their traction and grip on the road. By the time you hit -15 degrees below, your all-season tires will be practically useless when it comes to gripping the pavement. So, the magic temperature level you should be targeting for a perfect time to change to your winter season tires is around 7 degrees Celsius.When the days are beginning to balance a temperature of roughly 7 degrees C, that is a great sign it is time for a tire swap.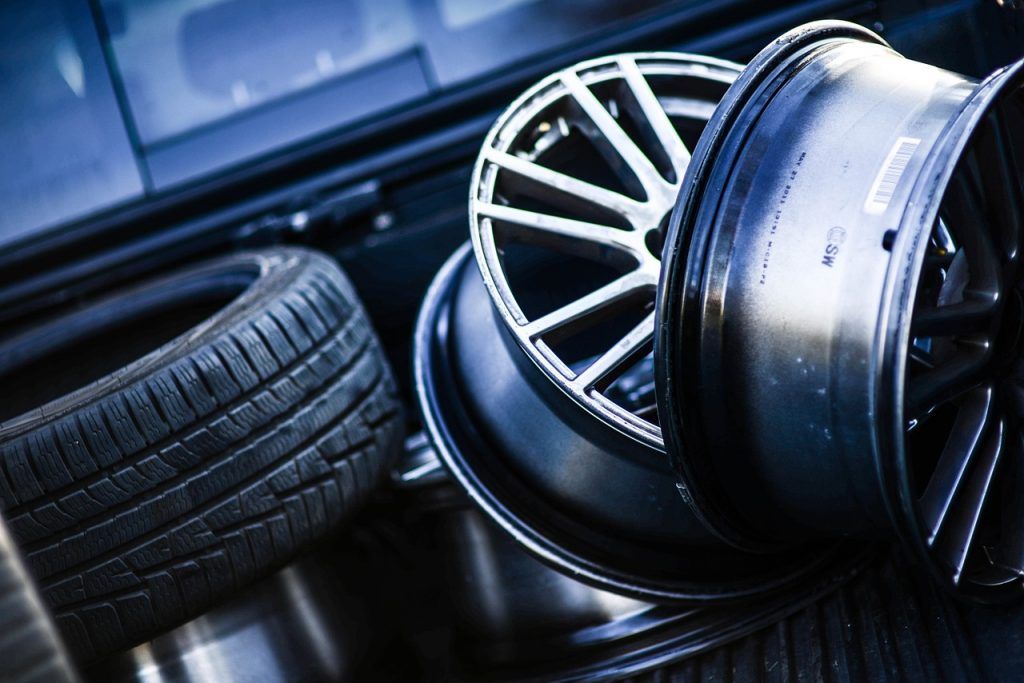 Tire Rotation
Aside from changing your tires to follow the existing season and corresponding weather, it is likewise an excellent practice to have your tires rotated regularly. Your tires must be rotated frequently to promote even wear and to optimize the handling and responsiveness of your vehicle. Tires that do not wear uniformly will need to be replaced much sooner. Once one tire is broken, you will need to change the entire set. The tires on the front of your automobile will wear out at a much faster rate than the back tires. This is primarily due to the way turns are skilled, and weight. When you make a turn, the front wheels actively angle into the corner, while the back wheels just follow along.
Also, there is far more weight in the front of your vehicle thinking about that is where the engine lies on many automobiles. This implies the front tires will break quickly if not switched. Not only must you keep your tires well balanced through constant rotation, however you ought to likewise ensure your tires are similarly pumped up at all times. Irregular tire pressure can cause irregular wear and poor alignment. When the tires on your vehicle are inflated to the incorrect pressure levels, you may find your vehicle pulling to the right or to the left.
Season Change Plus Rotation
The convenient aspect of doing seasonal tire modifications as well as tire rotation is that they can be done at the very same time. It in fact exercises completely, because it will guarantee you are swapping your tires two times a year. When you have your winter season tires put on, you can rotate your tires to ensure they are not in the very same position they were in last winter.The same opts for your all-season or summertime tires. This will ensure you get the optimal life out of both sets.

If you are trying to find an outstanding automobile company, that can help you with all your tire swapping needs, Nmt Auto Service, Oakville is an exceptional option. The professional technicians are knowledgeable and qualified to manage whatever type of automobile maintenance you need to be done. They can ensure you are using the very best tires for your automobile, and aid with routine swaps and rotations. Book your tire swap now and receive 5% Off. Contact us.
Benefits of  Changing Your Tires
There are various advantages to be gotten through routine tire switching, such as:
Extended tire life
Better performance
Even wear Much better dealing with and responsiveness
Better traction Improved security
Enhanced fuel economy